Aktris yang sedang naik daun Taylour Paige yang sukses mencuri perhatian di Ma Rainey's Black Bottom dikabarkan telah bergabung dengan proyek reboot dari The Toxic Avenger sebagai pemeran utama wanita. Ia akan menemani Peter Dinklage (Game of Thrones) yang sebelumnya telah terpilih sebagai pemeran utama prianya. Selain mereka berdua, proyek film ini juga akan dibintangi oleh Jacob Tremblay (Room, Good Boys).
Paige sendiri merupakan aktris muda berbakat yang selanjutnya akan terlihat dalam drama komedi biopik, Zola, yang dibintangi bersama dengan Riley Keough dan Nicholas Braun.
The Toxic Avenger adalah sebuah film komedi horor yang dibuat pada tahun 1984 dan kemudian menjadi sebuah karya cult classic setelah pertama kali diabaikan oleh publik. Film ini kemudian menghasikan banyak sekuel dan serial animasi yang gagal. Film ini bercerita tentang Melvin Ferd, seorang petugas kebersihan yang kesepian, yang terpapar bahan kimia beracun dan kemudian menjadi superhero mutan.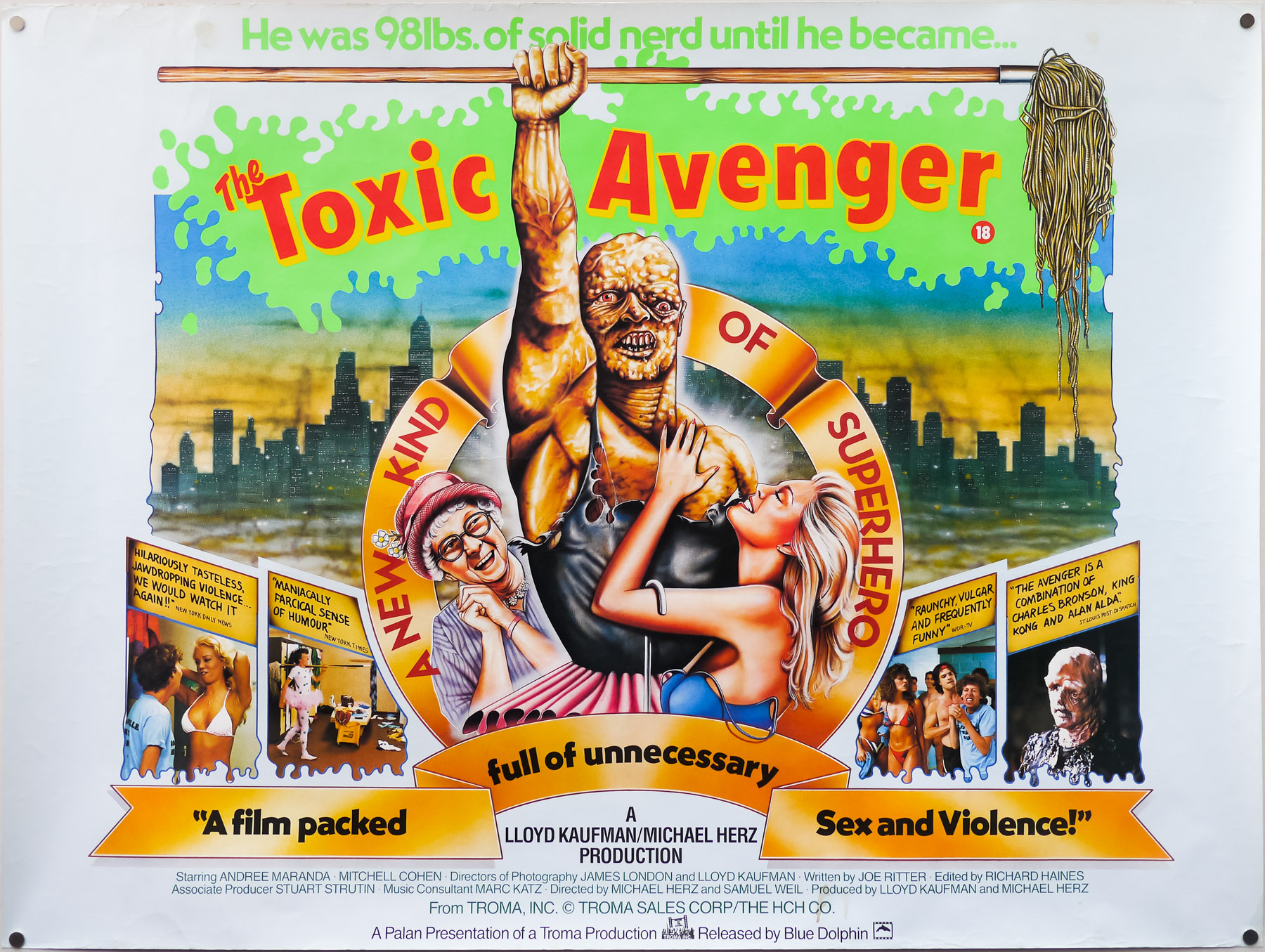 Proyek reboot yang dikonsep ulang secara kontemporer dari komedi aksi superhero ikonik milik Troma Entertainment ini akan diarahkan oleh sutradara Macon Blair (Green Room, Logan Lucky, Hold the Dark). Penonton mungkin bisa mengharapkan film horor yang mendebarkan dan lucu yang akan mungkin senada dengan Deadpool dari film ini.
Meskipun Toxic Avenger tidak begitu terkenal atau menjadi bagian dari franchise mana pun, seperti Marvel Cinematic Universe, banyak film superhero lain yang berhasil melalui jalur independen yang sama, seperti Kick-Ass dan Dredd. Dan film ini berhasil menelurkan tiga sekuel yang berjudul The Toxic Avenger Part II, The Toxie Avenger Part III: The Last Temptation of Toxie, dan Citizen Toxie: The Toxic Avenger IV.