Paramount Pictures telah merilis poster dan trailer baru untuk biopic Rocketman tentang Elton John. Poster barunya menampilkan Taron Egerton sebagai penyanyi legendaris tersebut yang sedang tampil di depan orang banyak. Sedangkan trailernya juga menampilkan "energi" yang sama dengan promo posternya tersebut. Sepertinya Egerton tampil cukup meyakinkan dalam menghayati perannya tersebut.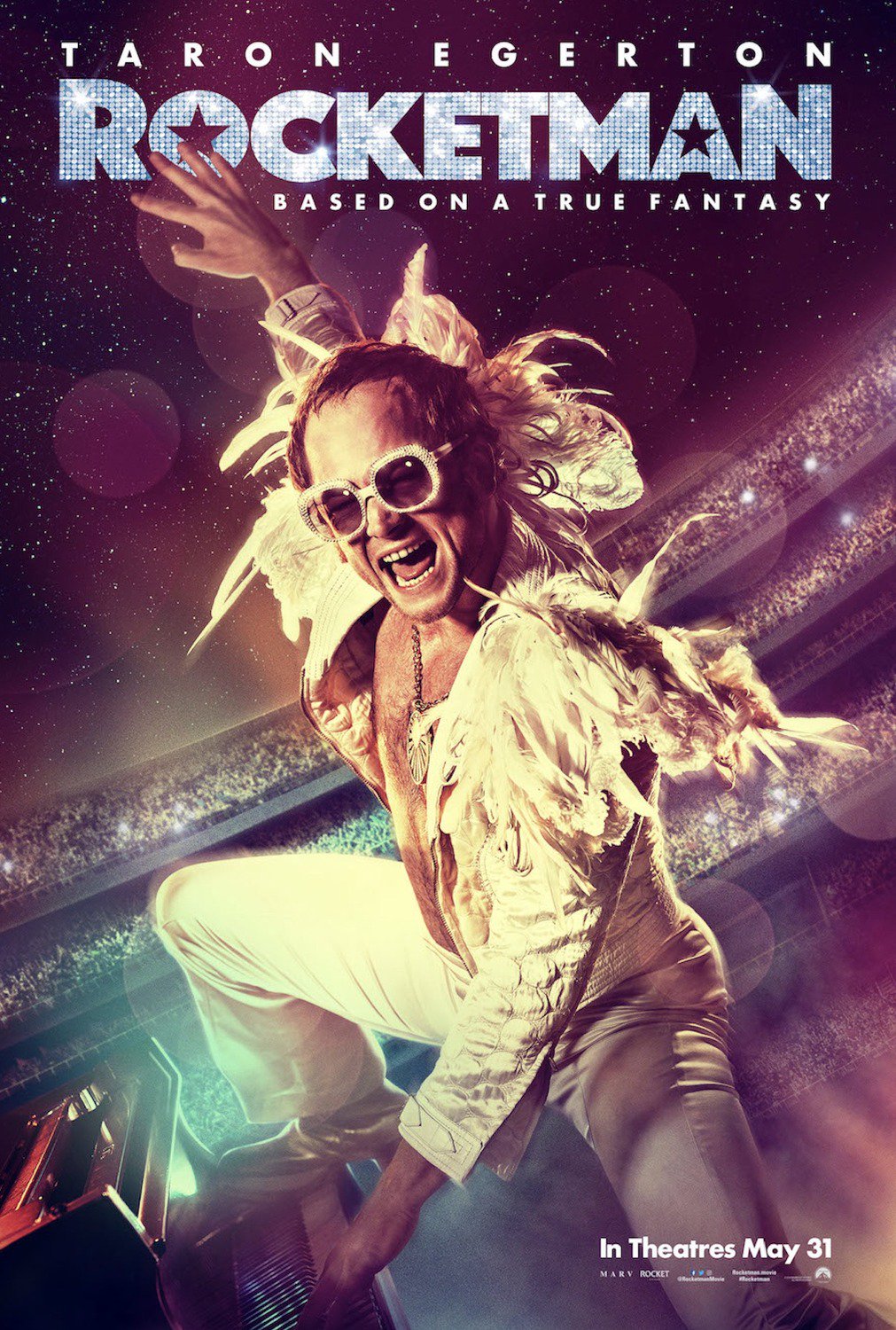 Rocketman akan berfokus pada kisah di awal karir Elton John. Dimulai ketika ia adalah seorang anak berbakat di Royal Academy of Music dan kemudian membawanya mencapai ketenaran global melalui musiknya yang berpengaruh dan kerjasamanya dengan partner dan rekan menulis lagunya, Bernie Taupin.
Film ini dibintangi oleh Egerton (Kingsman: Secret Service) bersama dengan Jamie Bell (TURN: Washington's Spies), Richard Madden (Game of Thrones) dan Bryce Dallas Howard (Jurassic World: Fallen Kingdom).
Disutradarai oleh Dexter Fletcher (Wild Bill, Eddie the Eagle), Rocketman akan dirilis pada tanggal 31 Mei 2019.