Berita Film, Cinemags.id – Aktor berkebangsaan Inggris, Ralph Finnes telah bergabung dengan proyek film The LEGO Batman Movie. Finnes akan mengisi suara karakter pelayan setia Batman, Alfred Pennyworth. Aktor ini sudah kita kenal sebagai pemeran Lord Voldemort di franchise Harry Potter, Francis Dolarhyde di film Red Dragon, dan kemudian menggantikan Judi Dench sebagai M di Skyfall and SPECTRE. Chris McKay, supervisor bagian animasi film The LEGO Movie akan menyutradarai film ini sebagai pertanda debutnya sebagai sutradara film layar lebar. Mckay akan mengarahkan film ini berdasarkan naskah yang ditukis oleh Seth Grahame-Smith (Abraham Lincoln: Vampire Hunter).
Para pengisi suara lain yang sudah bergabung dengan proyek ini adalah Will Arnett (Teenage Mutant Ninja Turtles) sebagai Batman, Michael Cera (Scott Pilgrim vs. the World) sebagai Robin, Rosario Dawson (Death Proof, Clerks II) akan menjadi pengisi suara karakter Batgirl dan Zach Galifianakis (Hangover) sebagai The Joker. Karakter Batman dalam film The LEGO Batman Movie yang cukup mencuri perhatian lewat aksi-aksi kocaknya memang sangat diharapkan untuk menjadi suksesor film The Lego Movie yang mendapatkan penghasilan yang cukup bagus.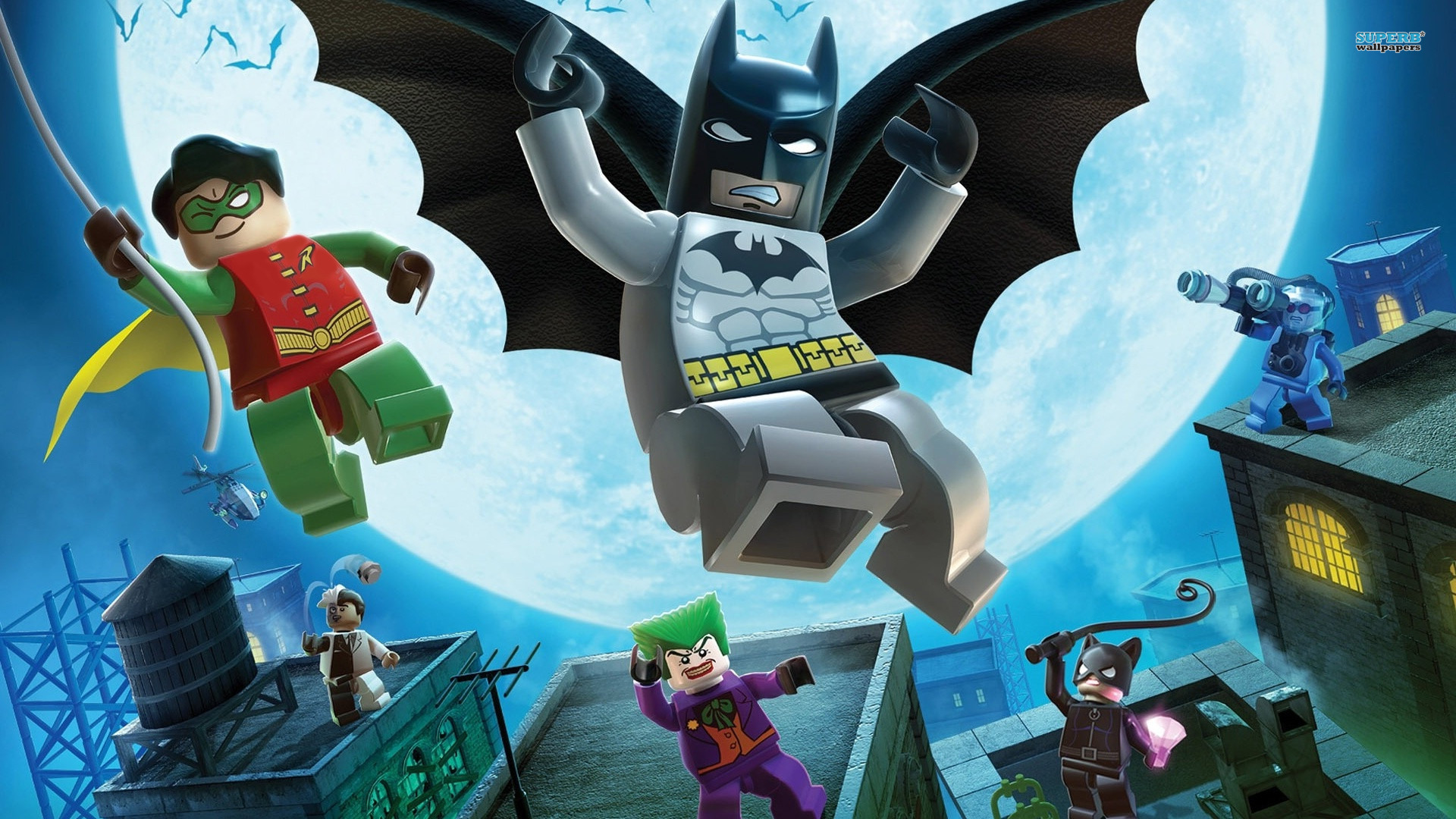 Kerajaan mainan Lego sepertinya akan makin melebarkan sayapnya di dunia layar lebar. Menyusul kesuksesan film The Lego Movie pada tahun 2014, pihak Lego bekerjasama dengan Warner Bros akan mengembangkan franchise ini. Antara lain dengan membuat beberapa proyek film bertemakan Lego seperti The LEGO Batman Movie, LEGO's Ninjago Movie dan The LEGO Movie Sequel serta Billion Brick Race. The LEGO Batman Movie akan dirilis pada 10 Febuari 2017, LEGO's Ninjago Movie direncanakan untuk dirilis pada 22 September 2017, sedangkan The LEGO Movie Sequel dirilis pada 18 Mei 2018 dan Billion Brick Race pada 24 Mei 2019.